Halifax in Bridgwater Opening Times
NOW : OPEN
Halifax Bridgwater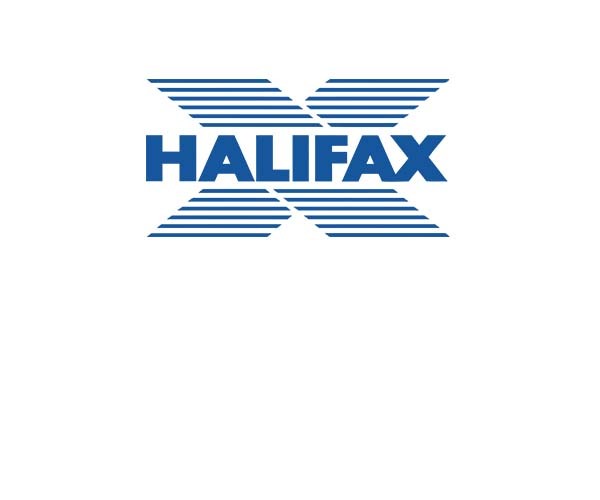 2022 Information of the
Halifax in Bridgwater
Halifax (previously known as HalifaxBuilding Society) is a British bank operating as a trading division of Bank of Scotland, itself a wholly owned subsidiary of Lloyds Banking Group. It is named after the town of Halifax, West Yorkshire where it was founded as a building society in 1853.
United Kingdom ( UK ) number of branches : 660
Headquarter : Halifax
Questions :
What time does Halifax in Bridgwater open and close today?

Store is currently open and will close at 16:00 today

Where is Halifax in Bridgwater Located ?

Halifax in Bridgwater is located at 17 Fore Street Bridgwater TA6 5AG

What is the phone number for Halifax in Bridgwater ?

Contact Halifax in Bridgwater by phone using 01278 463704
Localworkingtimes.com will serve as your best solution – with us, you can quickly and easily access updated branch details for every shop located in the UK. From telephone numbers and addresses to shop / businesses opening times and map locations, we're ready to bring you exactly what you need to know to efficiently reach out to your shop / business.
Reviews
---
Submit a Review